"Writing is an exploration. You start from nothing and learn as you go."

-E.L. Doctorow
I am constantly amazed and humbled by what has happened in my life in the past three months or so. I had no expectations about publishing a book. How can you? How can you possibly know what expect? You know what to hope for. You hope that someone will buy your book. You hope that the person enjoys it. You hope that the person will recommend it to a friend. You hope that someone will like your status on Facebook supporting the book. You hope someone retweets your Tweet about it. But you also know that there are tens of thousands of other ebooks out there so what's to make anyone pick up your book?
I'm not going to lie, I've had some moments of complete doubt in myself. And by some, I mean a ton. But every time something happens that makes that pit form in my stomach, something wonderful happens that reaffirms my confidence, at least for the time being. I hope that the feeling goes away with time, but I'm not sure it ever does. I think when you put something out there to be judged, whether you're an actor, singer, poet, author, painter, whatever, you will always have moments where you worry that your work is complete and utter crap. It makes the kind words and good reviews and friendly support mean that much more.
Instead of focusing on those moments, I think it's important to focus on the good things. Like my friends and my husband who are insanely supportive and celebrate with me every time I hit a milestone. Like the readers who take their time to leave a review saying that they enjoyed their time with Sadie, Gavin, and Jamie. Like every single person who has liked my page on Facebook, or followed me on Twitter or Instagram.
Like the fact that over 5,000 people have taken a chance on an unknown author and purchased Every Beat.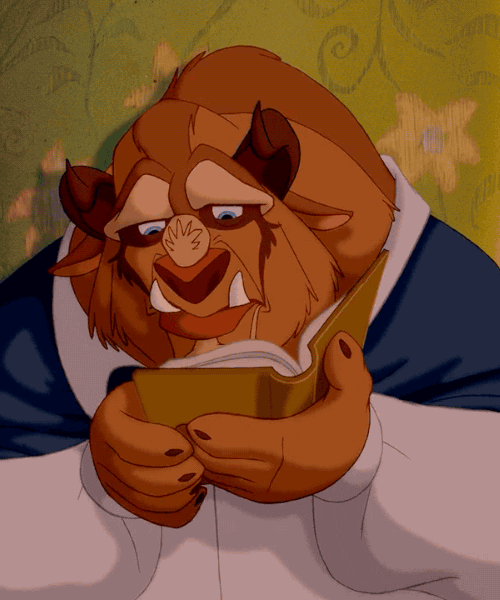 Like the fact that I am #24 on Indie Author News's Top 50 Indie Books for March...something readers *voted* on! Check out the list!
Like the fact that I will be appearing at my first author signing in June! Check out the signing!
Like the fact that I just finished writing my second book, which is incredibly mind-blowingly fantastic.
For every moment of doubt I've had, I've had five of infinite love and support. I am so grateful, just so completely grateful that I have been able to go on this journey and that I am where I am today.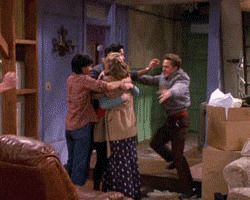 Book #2 is out in my trusted beta-reader/editors' hands and I can't wait to hear what they think and to share it with you. Cassie and Luca are getting restless, so stay tuned for another sneak peek at their story soon!