"It is perfectly okay to write garbage—as long as you edit brilliantly."

-C. J. Cherryh
We are closing in on the finish line! I finished my last content edit (where I change or fix actual plot points, word choice, etc.) this afternoon! I'm very excited, I've been working on this for months!
That means that all I have left to do is a final copy edit (where I fix all the silly typos and grammatical errors) before I publish! I've set a goal to have it published by Christmas and it looks like I'll be able to make the deadline.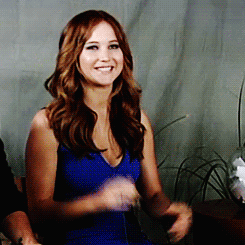 Editing is a long process and I have several friends that were gracious enough to offer up their time and services to help me. I know it was a lot of work, but I appreciate everything they did...it has definitely helped strengthen my characters and my story.
I am also appreciating that I can listen to Christmas music as I blog because I have to work in quiet to edit and it's helping get me in the holiday spirit. I hope you are getting there, too! And Every Beat should be available just in time to gift to your fellow readers for the holidays:-).