"Joy is the feeling of grinning on the inside."

-Dr. Melba Colgrove
A little over two weeks ago, I pushed "publish" on Every Beat and there was no turning back, even if I wanted to. It has been a whirlwind of mostly positive feelings and excitement and shock since then. The support from my family and friends has been overwhelming. The support from my husband has been overwhelming. The support from strangers I don't even know has been overwhelming. And fantastically amazing.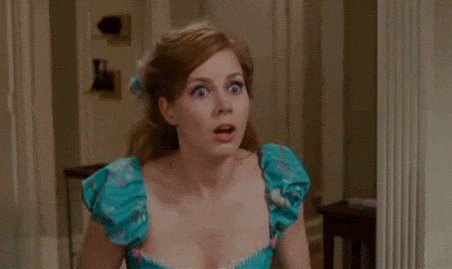 I have been obsessively checking my sales on Amazon for the past two weeks simply because every time the number goes up, I am a little in shock. People I DON'T KNOW are buying my book?? Oh my God. Complete strangers all over the country, in different countries, are buying my book?? That's crazy and insane and unbelievable and fantastic. They are hopefully falling in love, choosing sides, gasping, crying, biting their nails, and hopefully, hopefully, smiling. I so desperately want to talk about this story but it is so hard to mention anything without giving something away, so that's all I can say. But PM me on Facebook and I'll talk your ear off ;-).
There are almost 40,000 Kindle books on Amazon. That is more than one can read in an entire lifetime and I am so grateful and humbled and absolutely thrilled that almost 500 people have decided that my little book is one they would like to jump into for a time. That is crazy! I've watched my book become the number one item that shows up when you search for "Every Beat" instead of fifth. I've watched my ranking on Amazon drop until I was in the top 3,000 books on Amazon. 3,000 out of 40,000?? In two weeks?? I am stunned and amazed and thankful.
So, if you are reading this and have read Every Beat, thank you for taking a chance on me. If you are reading this and haven't read it, what are you waiting for?